PhonoPicto makes Speech therapy exercises for kids even funnier
Our app enables the building of simple sentence structure and articulation exercices through games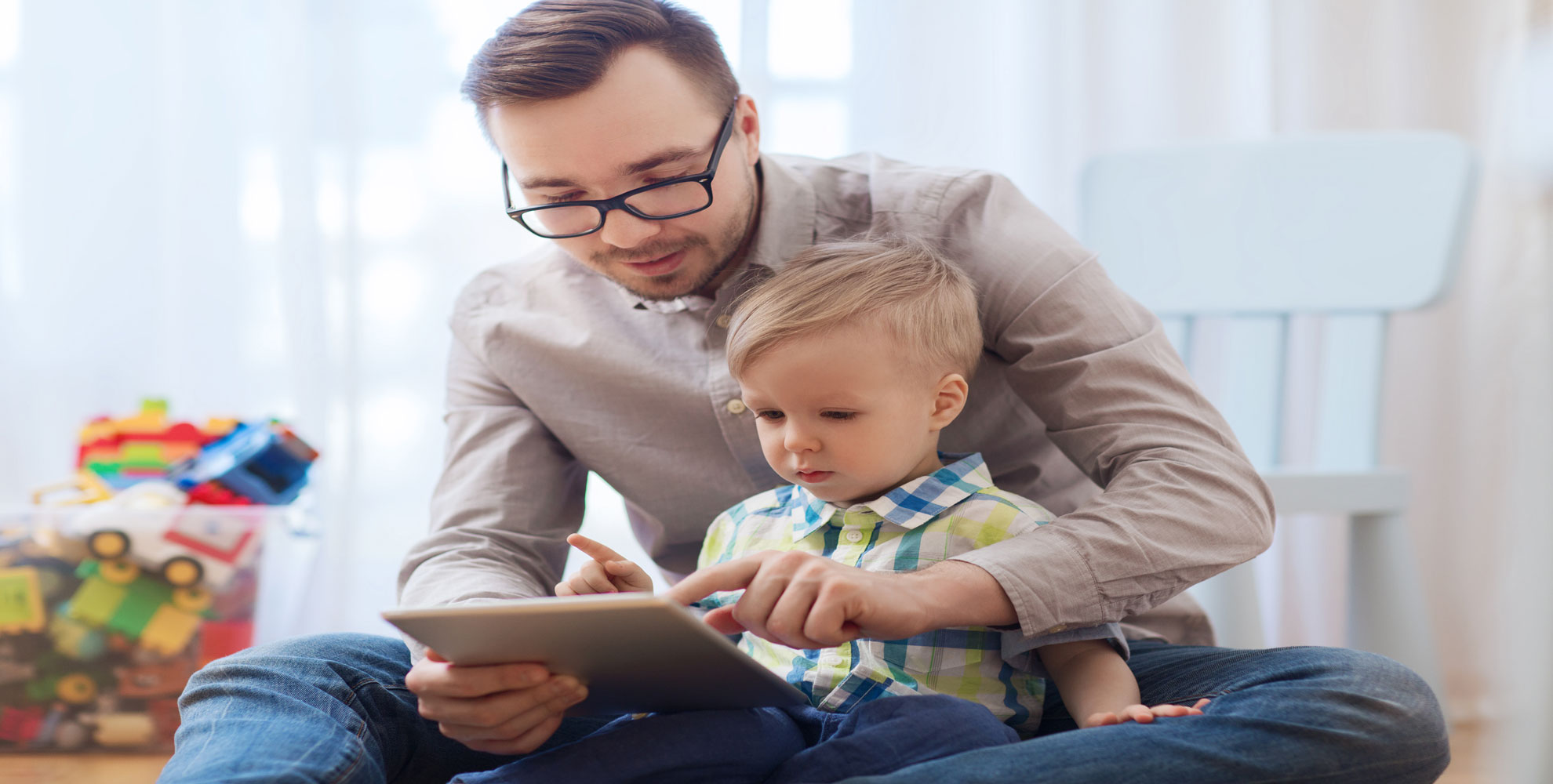 Developped by a speech language pathologist to help children with apraxia of speech, dyspraxia, autism and language delay.
More than 10 000 downloads!
PhonoPicto, an educational and easy-to-use app, perfect for toddlers,pre-schoolers and mommy speech therapy!
The app features videos with sign language for kids To keep ATTENTION AND MOTIVATION!
Caroline Martin, speech therapist, helps the child practice with funny videos.
Learn english sentence structure construction
IT IS NOW POSSIBLE TO GRADUATE THE DIFFICULTY LEVEL
Have a look at our articulation game books to help with language acquisition